This map is meant to be a tutorial map for all the beginners out there to learn the basic techniques of jumping. Every jump is explained in the map and they are quite easy to pass. Included are all basic jumps like climbing ladders, walljumps, circle jumps, double grab, icy jumps and more. There are 10 secrets that are probably hard to find. I have included a lot of details, some funny places and other interesting stuff.

Note: Due to the open layout and the high amount of detail you might have lower fps than usual. To have the best results close all other programs before starting the map.

Changelog:
"CL_parseGamestate: bad command byte" error fixed

Tutorial texts can be easily read now, regardless of your graphic settings

Improved hinting -> probably less server lag

10 secrets/specials

Crouch jumping is easier now

Flags for ctf added

Double grab can't be skipped anymore

Many minor changes

Download beta3: www.mhermann.net/q3ut4/ut4_happyjumptutorial_beta3.pk3
Download beta2: www.mhermann.net/q3ut4/ut4_happyjumptutorial_beta2.pk3
You should remove beta2 from your urt folder if you have beta3.
Please comment and give feedback.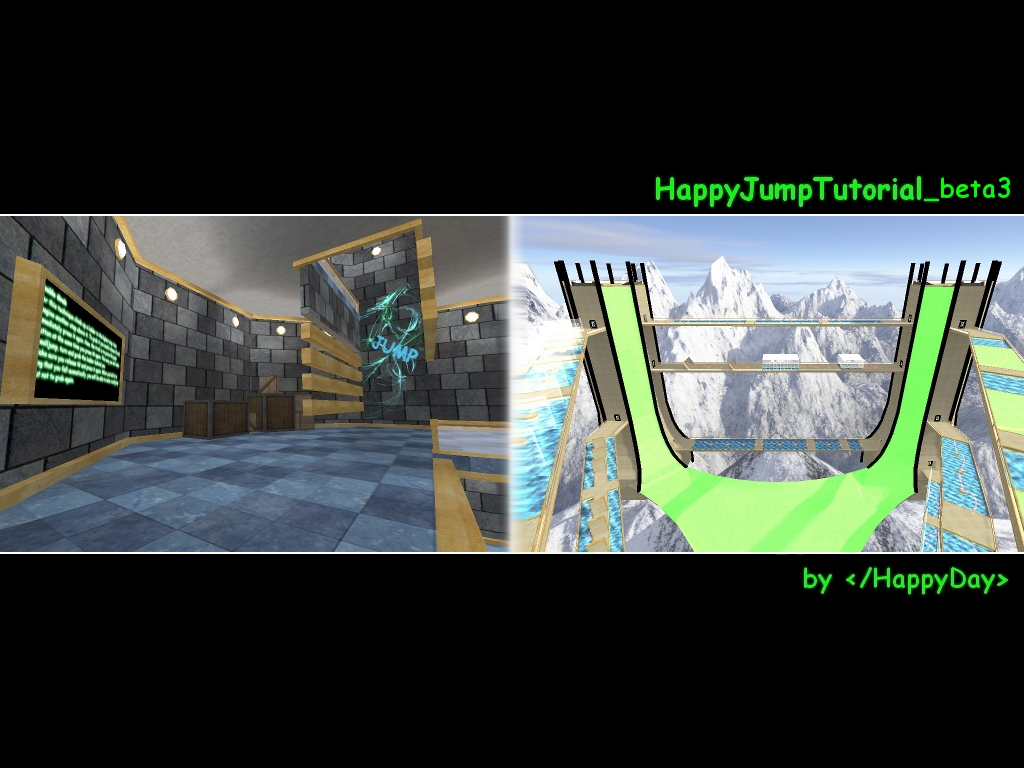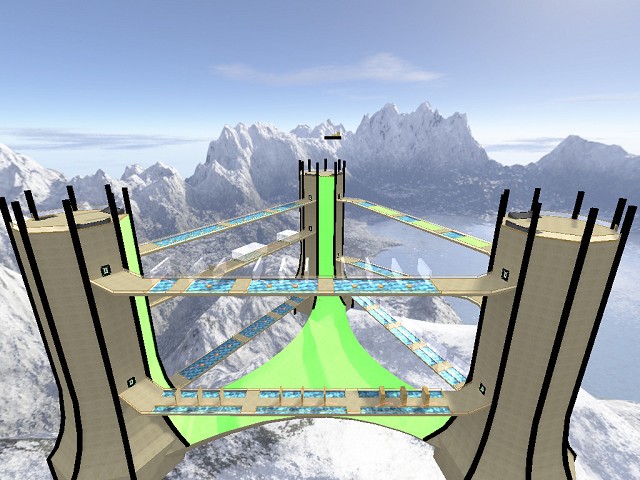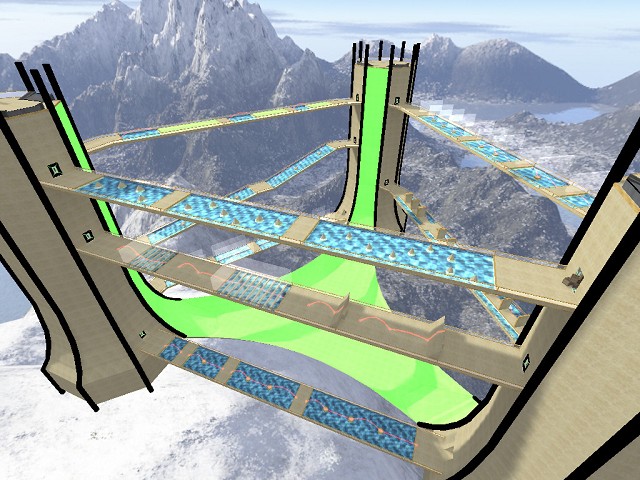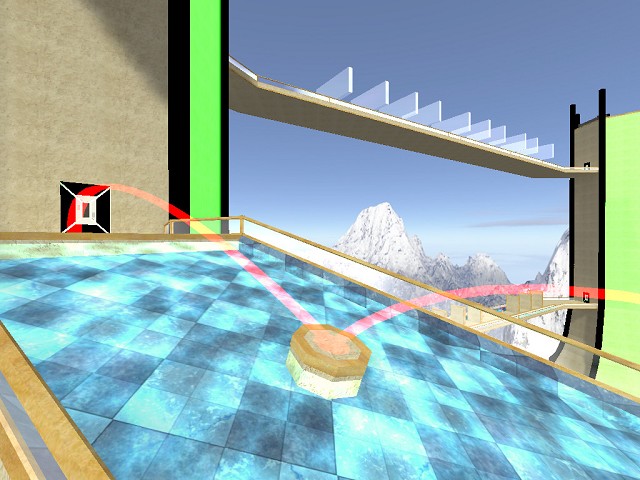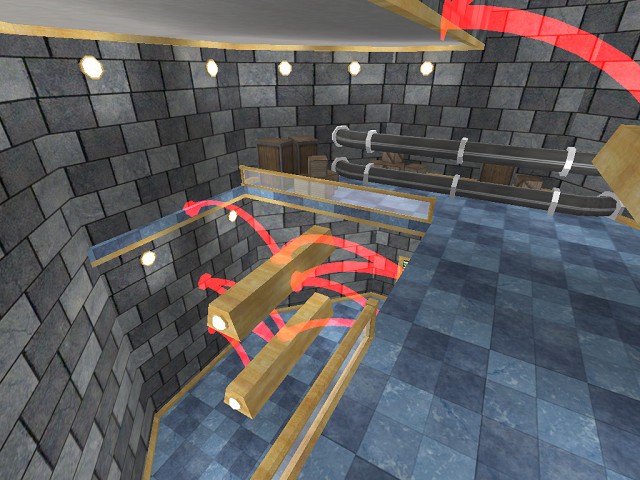 This post has been edited by HappyDay: 01 January 2010 - 02:53 PM