This is my second big project I finally finished. After HappyJumpTutorial I wanted to create a simpler and harder map. Well, it's hard but not as simple as intended. :-) It took me quite long to finish and especially the many skyboxes caused a lot of problems for me. But now it's ready for you to play! There are 12 completely different jumps in 12 completely different worlds. Many of the jumps are unique, meaning you haven't seen such kind before. For some of them you first have to find out how to do them before you have a chance of passing them. Like in my first map I put a lot of emphasis on the aesthetics and I think this map is visually as well as technically much more pleasing than HappyJumpTutorial. In addition, I also added a few sounds to create an even better atmosphere. Have fun! :-)
Beta 3 now supports the 4.2 jump mode timer.
Download here:
Beta 1:
www.mhermann.net/q3ut4/ut4_happyworldjumps_beta1.pk3
Beta 2:
www.mhermann.net/q3ut4/ut4_happyworldjumps_b2.pk3
Beta 3:
www.mhermann.net/q3ut4/ut4_happyworldjumps_b3.pk3
Please leave comments, rate and report any bugs.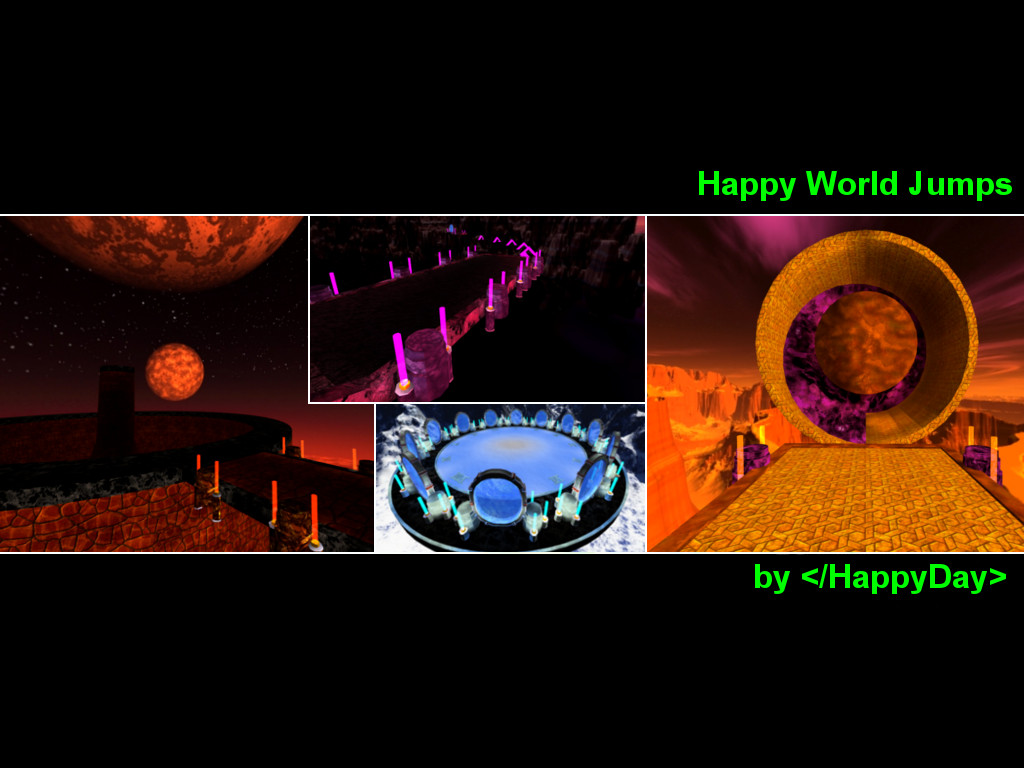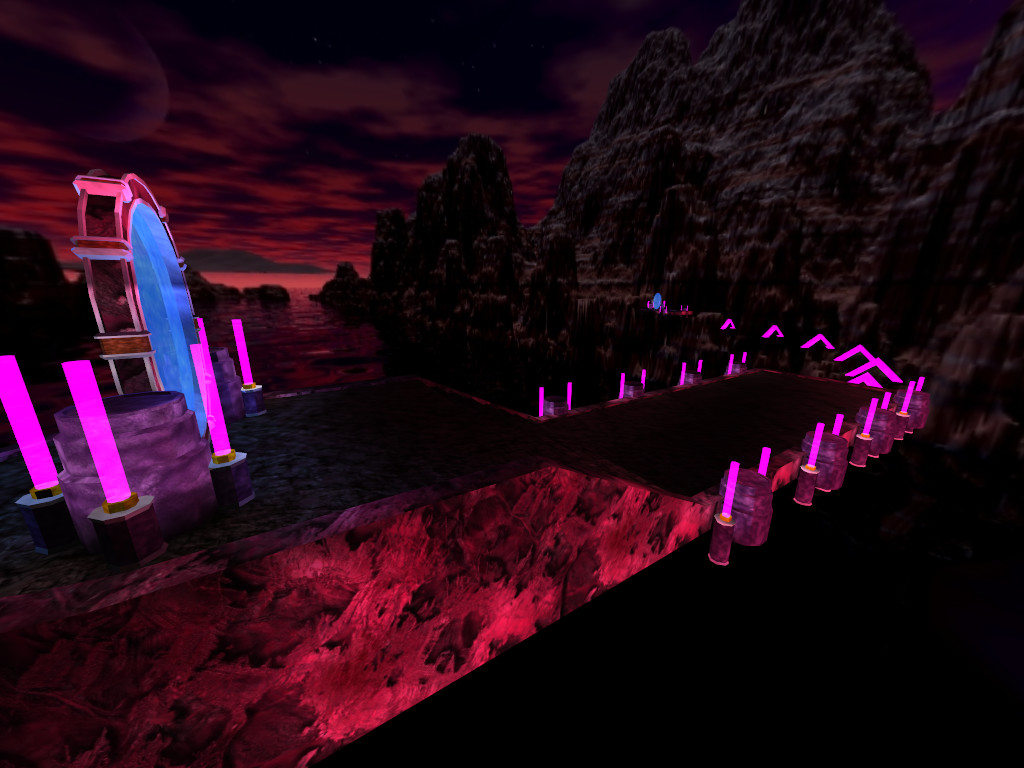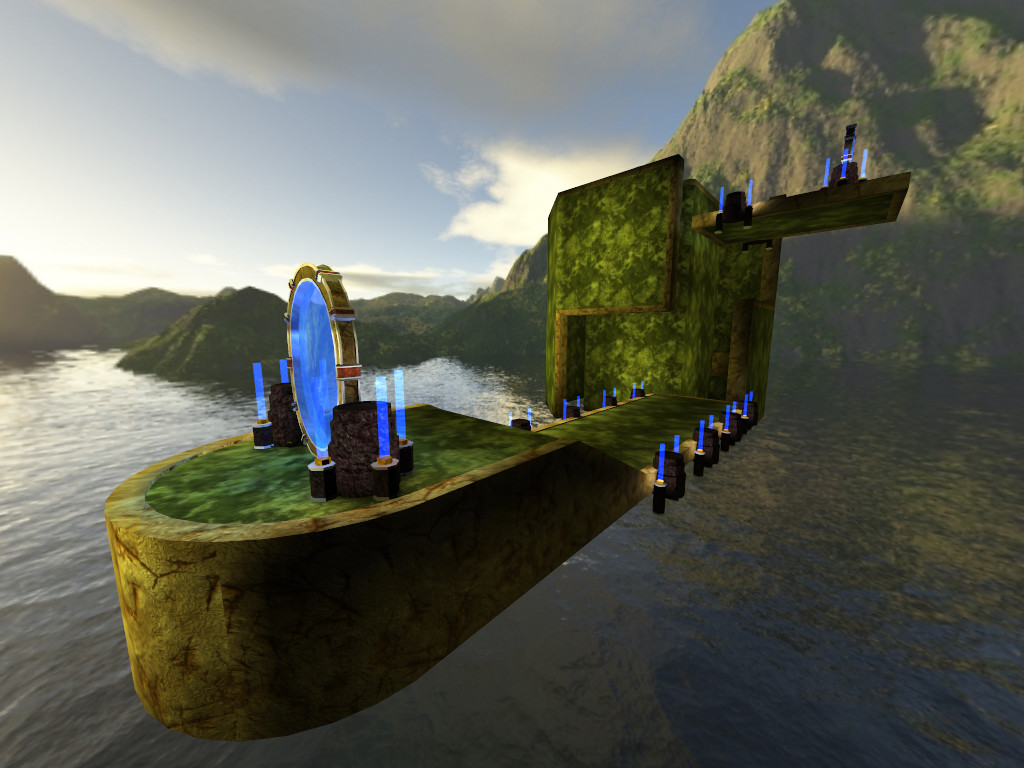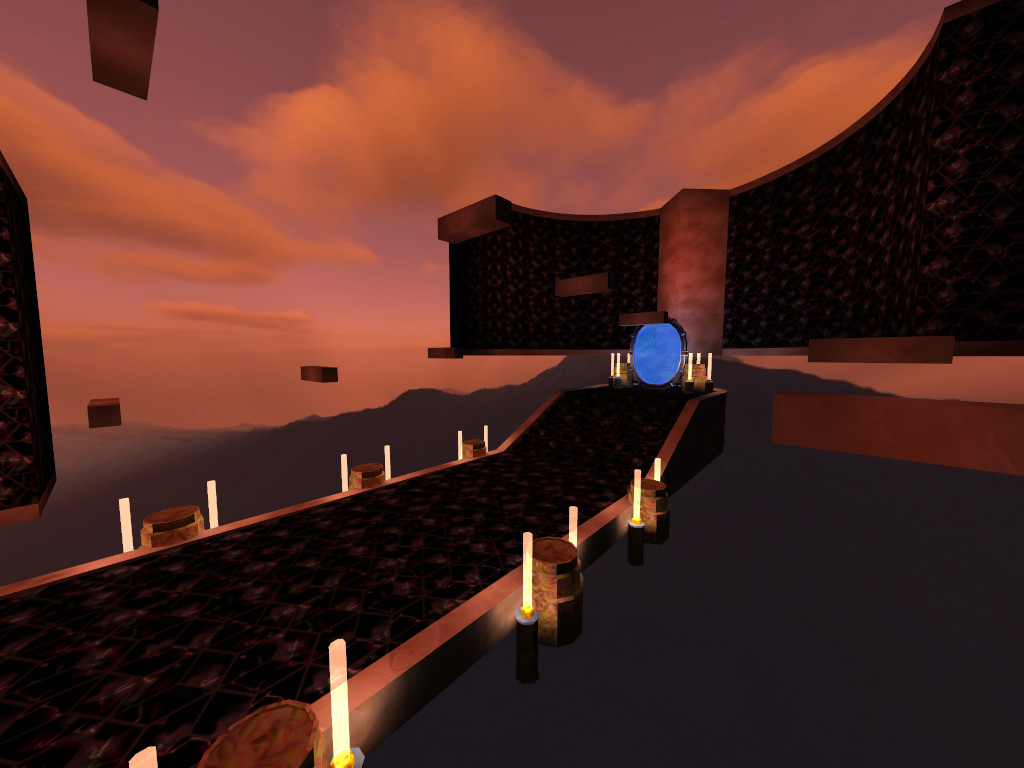 This post has been edited by Happyday: 26 February 2013 - 01:21 PM