Hi there,
I updated my z3qn5rw map I did for the UJFM 2011 (Urt Jumpers Fast Mapping Competition). The map looks slightly better, has less bugs and most importantly I added the 4.2 jump entities. There are still only 4 jumps, I have no intention to add more. So yeah, this update is primarily just to add support for the 4.2 jump mode.
Download:
www.mhermann.net/q3ut4/ut4_happyicejumps_b1.pk3
Difficulty: medium
Have fun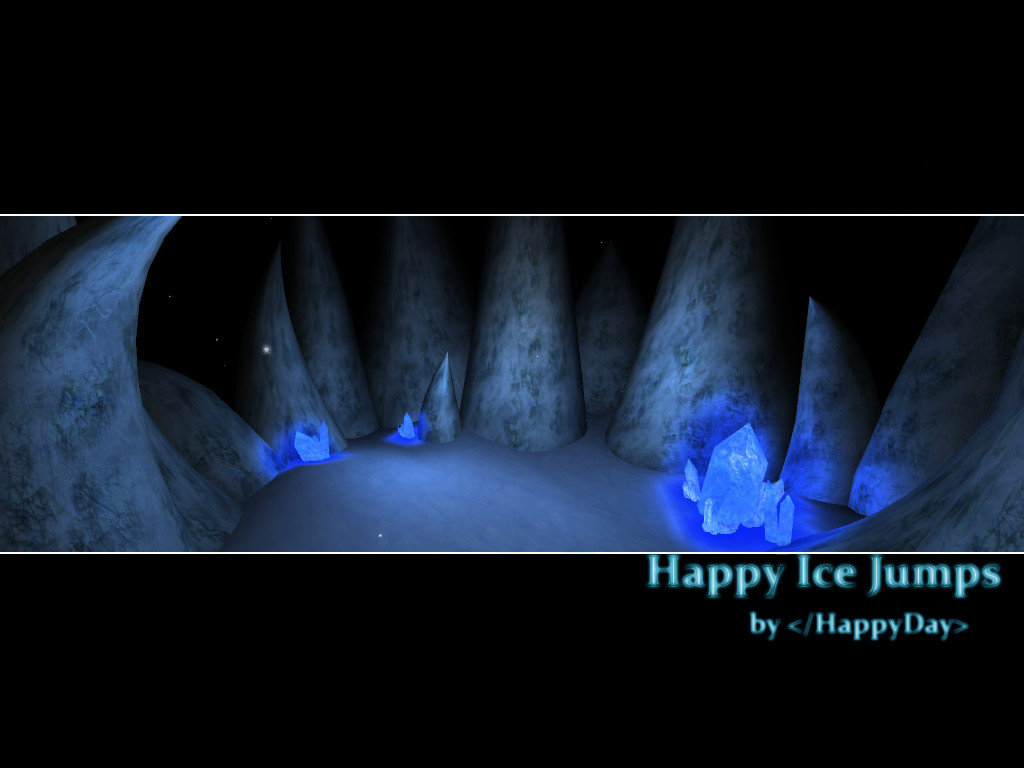 P.S. The map used to crash for some mac users. I can't test this on my own, if the map crashes please let me know.