Hi everyone!
I want to know if I can put black bars on 4:3 to play. Im playing with resolution 1440x900, but I have 24-inch screen 1920x1080.
In the game only the black bar is on the right side.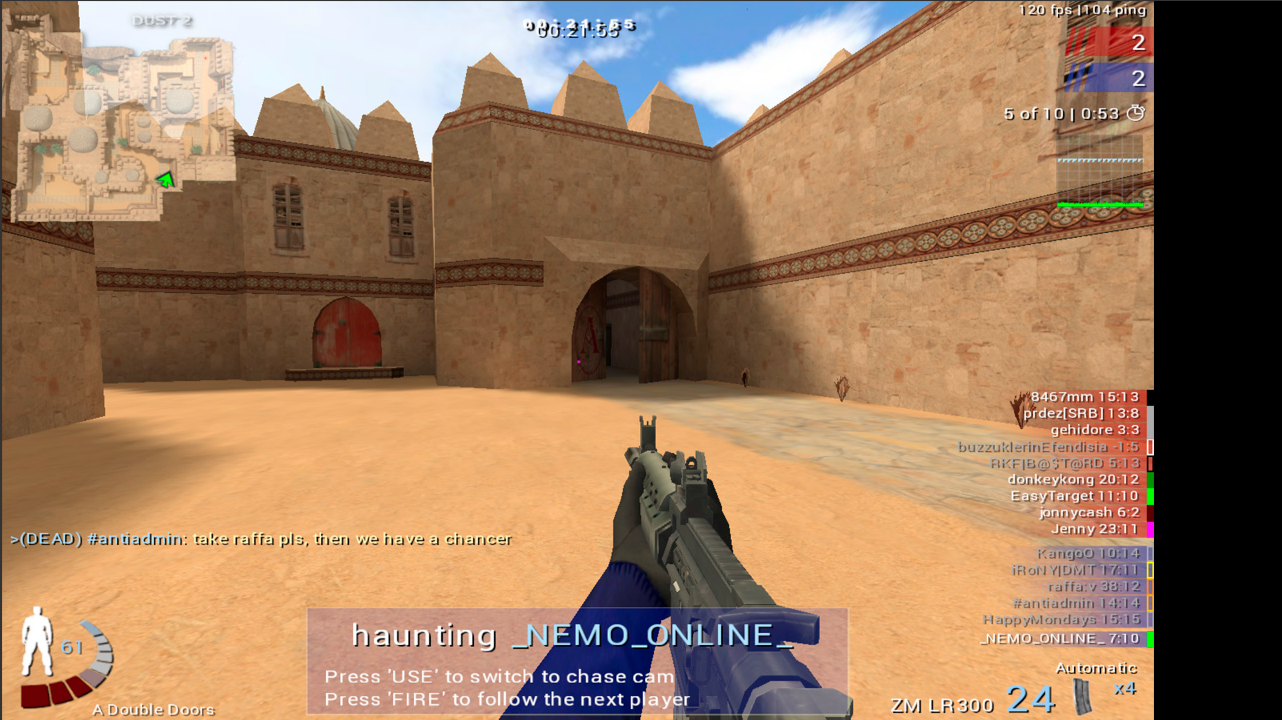 My question is if I can play with two black bars on either side.
ty :D
This post has been edited by raffa: 23 June 2016 - 02:40 AM