Saudi, Moroccan, Jordanian, Egyptian, and Palestinian journalists: Islam to Blame for Global Terror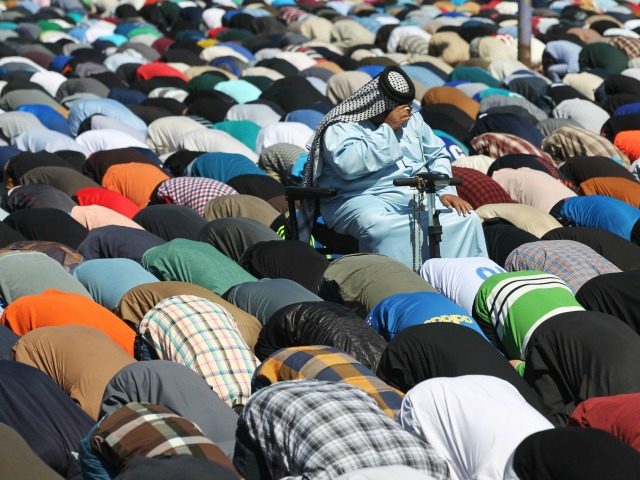 Sa'id Nasheed, a Moroccan writer and intellectual:
Quote
The basic problem of the Islamic world is the lack of sufficient courage to pose the most important and relevant question: From where do we draw this ability to be resentful and filled with hate, to disregard human life and to permit the shedding of blood? We lack sufficient courage [to answer this question];
in fact, we seem to lack even minimal self-integrity when we insist on ridiculously blaming others.
Palestinian writer and academic, Khaled Al-Hroub:
Quote
Is terrorism attributed to religion related to the religion itself?
The answer is yes.
… Religious interpretations that can easily be understood to mean that martyrdom means a cheap suicide [inside] a café or club frequented by "infidels" are very common in our religious, educational, and mosque culture, and must be dealt with.
Egyption writer Amr Hosny:
Quote
The culture of our Islamic societies in this generation, particularly Arab societies, produces
a violent Islam whose believers simply murder anyone who disagrees with them
under the pretext of being offended. This, while they [the Muslims] never consider anyone else's feelings but their own.
Saudi journalist, Muhammad Aal Al-Sheikh:
Quote
We cannot dismiss their [ISIS] actions by saying that they 'do not represent Islam' when
most of their actions originate in books from our past heritage
, [books] that dealt with matters of the day in accordance with the conditions and norms of that period, which are different from the conditions and norms of our own period.
Jordanian researcher Muhammad Barhouma:
Quote
True religious reform in the Arab and Muslim world still hasn't happened. The religious texts we possess, as well as the interpretations and explanations of these religious texts,
require urgent reexamination, criticism, dismantling, additions, omissions, and development
so that they match the spirit of the times and human progress; that is, the values of liberty, human rights and respect for the principle of equality among all people and of strengthening trust among them.
Here is the original article from MEMRI, posted July 25, 2016:
Following ISIS Attacks, Arab Journalists Call To Acknowledge Existence Of Muslim Extremism; Reexamine Religious Texts By: D. Hazan