Urban Terror Blogs
b0ciaM's blog
Community chamber #2
posted
21 days ago
by
FS
b0ciaM
Time flies fast when you are an active
Urban Terror
player and here I am again with the dose of news from the community world.
I would like to start with this new post from
JRandomNoob
about the map
ut_Corn
from the 5th of December of
2000
year.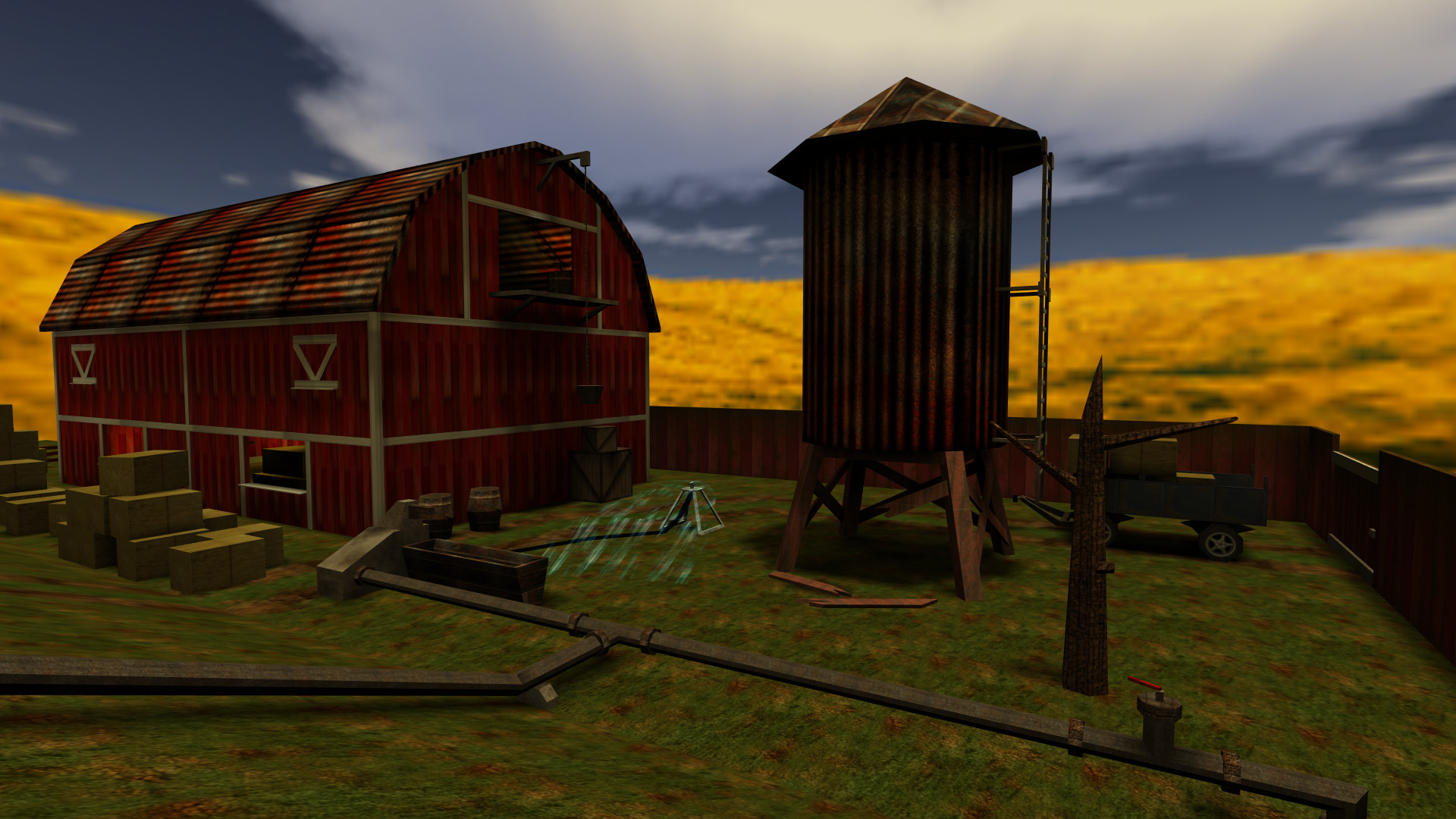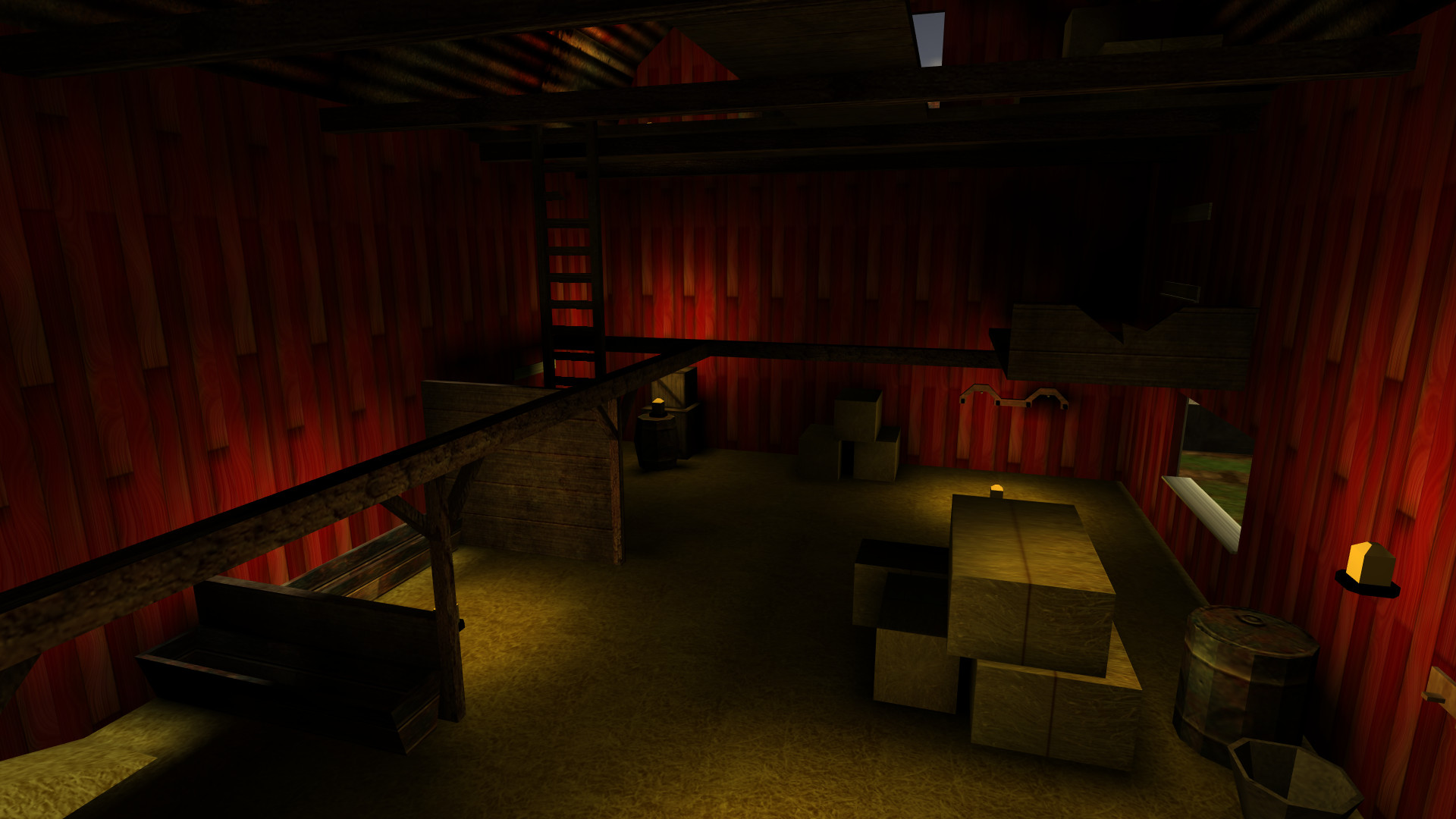 I don't think that I've even heard about this one before. Check out the full story about this map with this
mastodon.social
link
.
Beside that we've got a message from
raffa
to all
Spanish
players:
We welcome all of you to join our Urban Terror España channel on WhatsApp, where you could get the latest updates of all the news and events of the Urban Terror game in spanish.
Click the link to follow the Urban Terror España channel on WhatsApp:

whatsapp.com/channel/0029Va8jzAz3rZZjXMMFnr1c
Later on this week we have had a
Halloween
mapper's ressurection post by
Valkover
about his 10 years old map project being finished with the cooperation of
Delirium
named
ut4_Sugarmill
.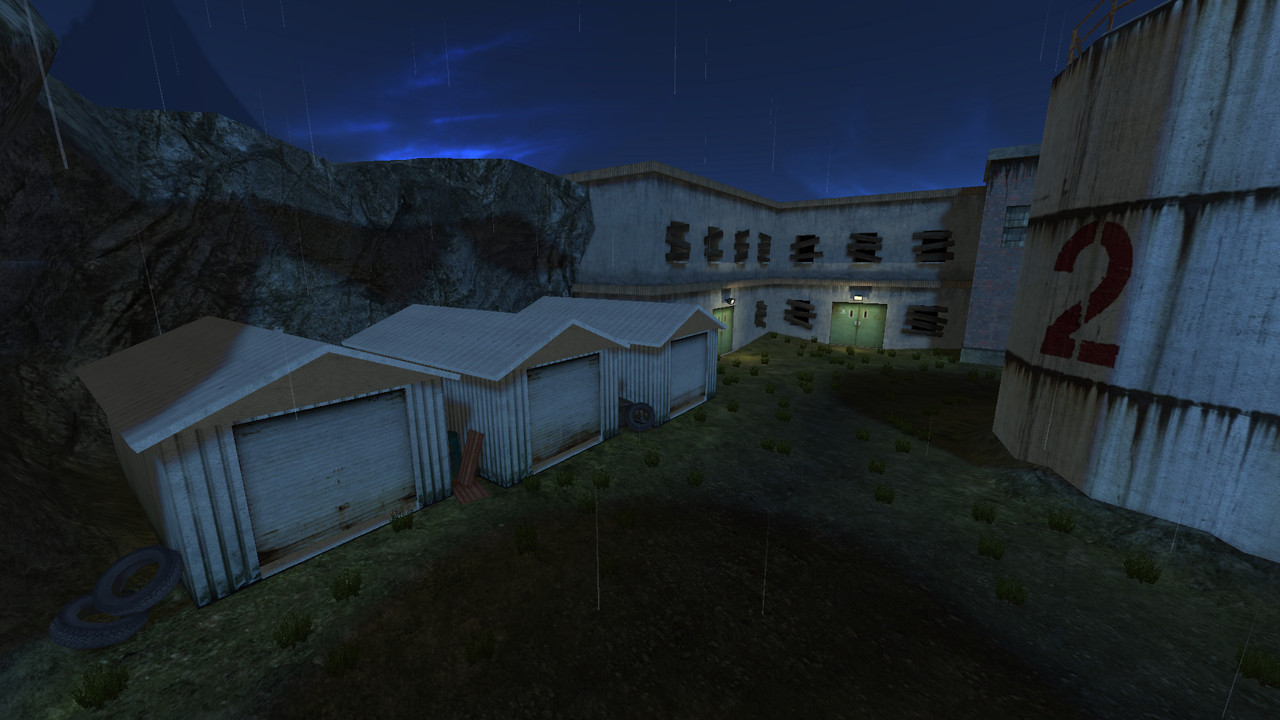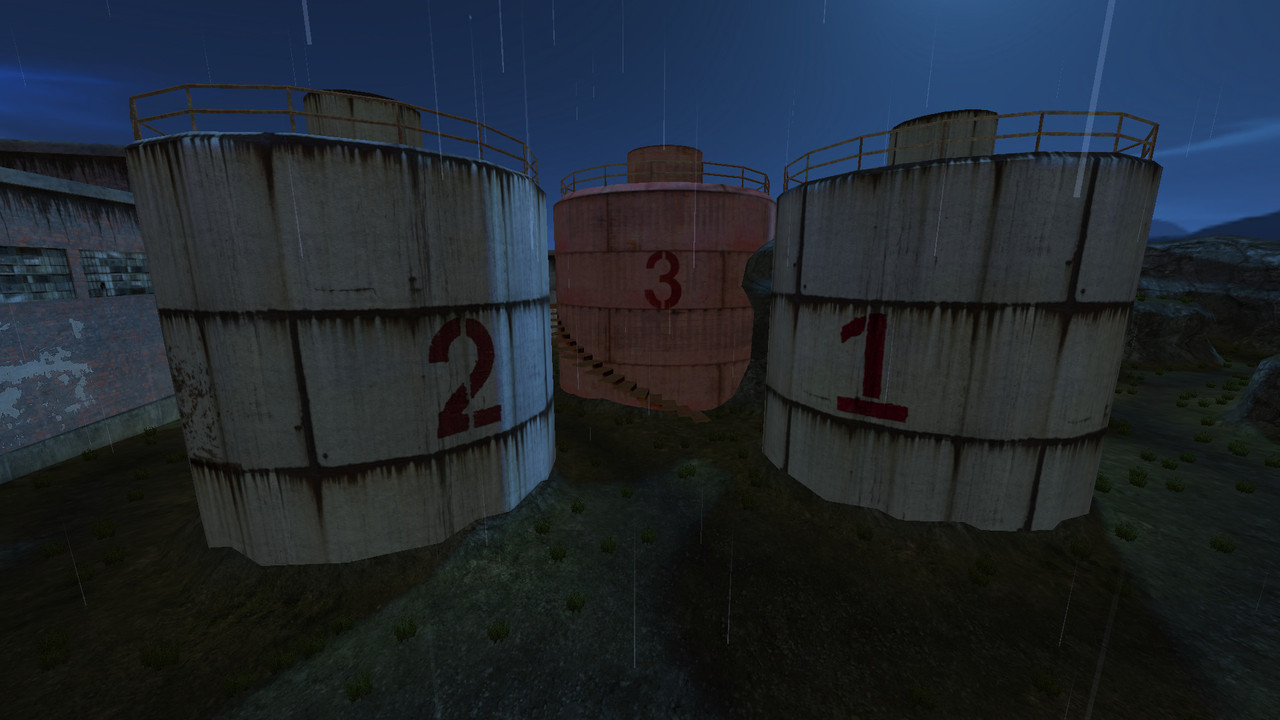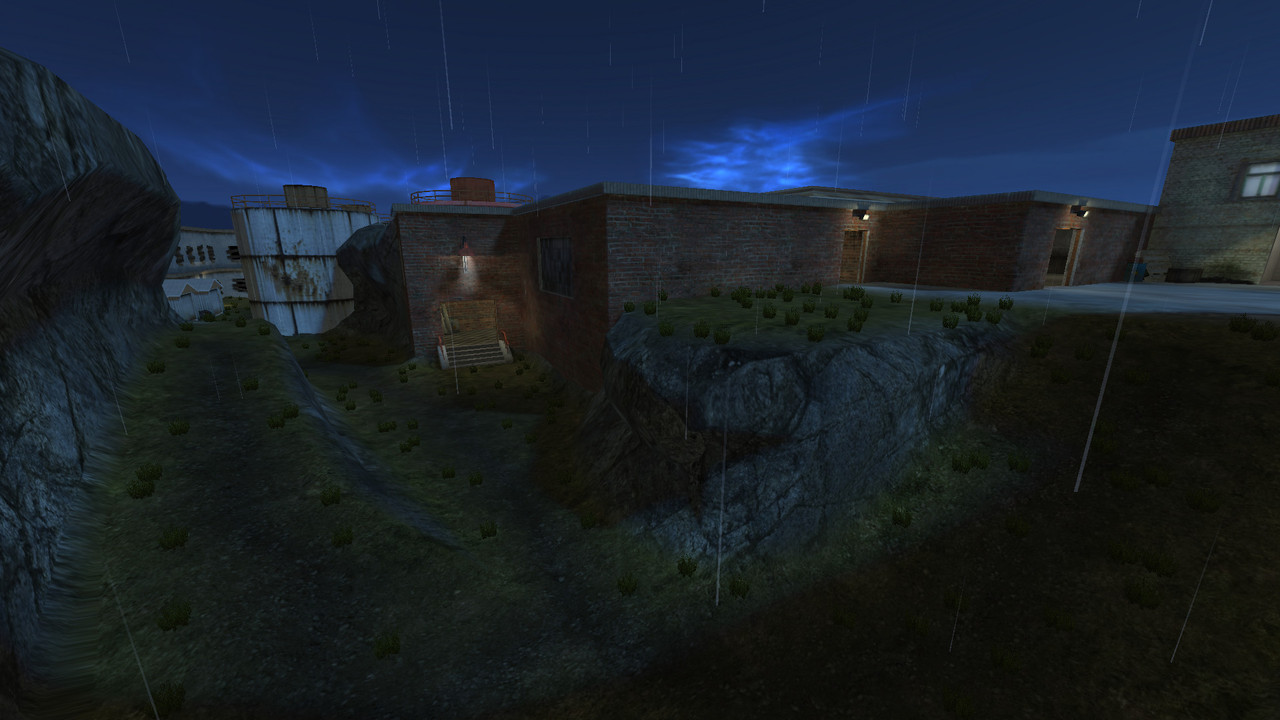 The forum thread with the download link can be found here:
ut4_Sugarmill
And I wouldn't be myself if I didn't finish the post with some Youtube videos. This time we have a few angles of the same action made by
Anger
during the current
Flawless UTCS FALL 2023 CTF
season. Just take a look at this jump from different perspectives:
#1: Twitch CLIP
clips.twitch.tv…
#2:
#3:
Last clip for this post would be the beautiful 5 kills Ace on Tohunga by
Arnica
during a
pickup game
.
TWITCH CLIP:
twitch.tv/holyarni/clip…
See you soon Urban Terrorists...